[ad_1]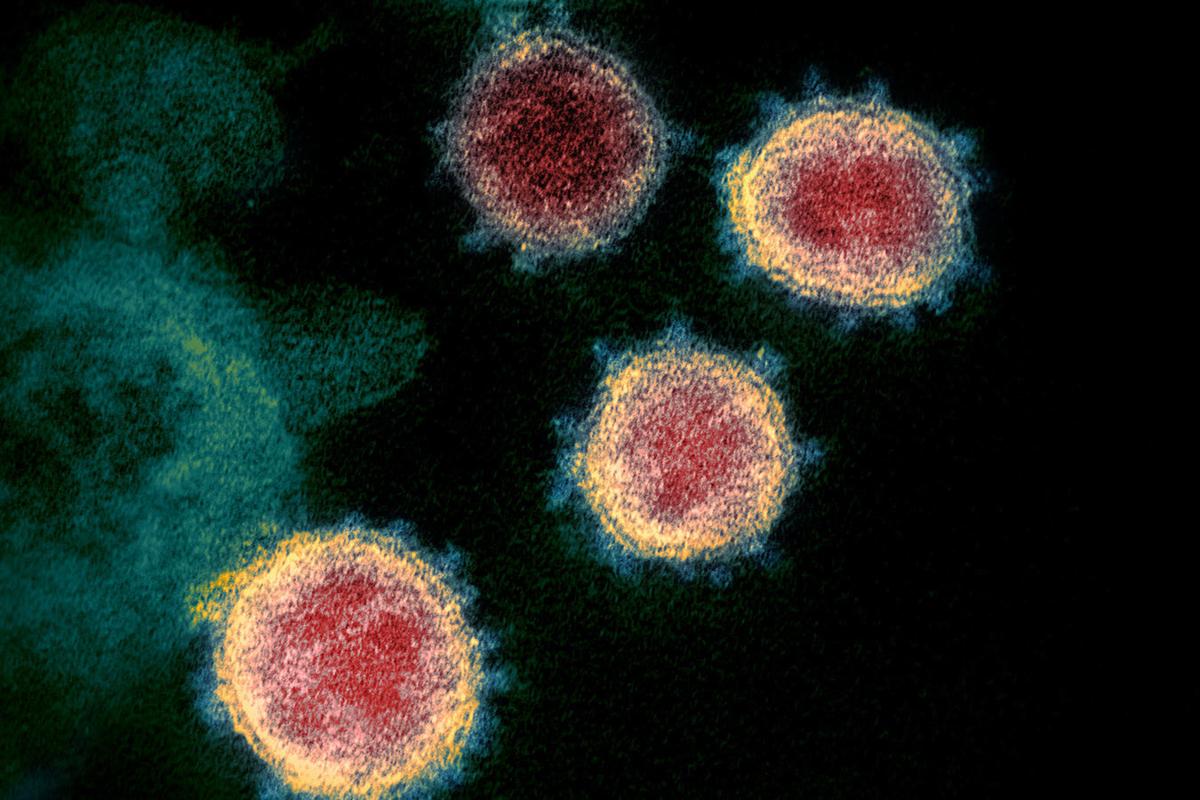 From staff and wire reports

ST. LOUIS  — Missouri and Illinois each reported record increases Saturday in COVID-19 cases, straining hospitals and raising the possibility of another stay-at-home order in the St. Louis area.
The 4,559 newly confirmed cases brought the pandemic total to 205,066 in Missouri. The state also added 19 deaths, bringing the total number of coronavirus-related fatalities to 3,150. And the state's seven-day average of new cases reached 2,811 on Saturday.
Hospitalizations across the state also hit a record of 1,926, the Missouri Department of Health and Senior Services said.
Illinois recorded 12,438 new cases, bringing the statewide total to 477,978. The death toll rose by 75 to 10,154.
It was the fourth consecutive day that a record number of new cases has been reported in Illinois and more than 2,000 higher than Friday's total.
All 11 of Illinois' COVID-19 regions are under state mitigation measures meant to curb the spread of the virus, which Gov. J.B. Pritzker and public health officials say is in danger of spiraling out of control.
St. Louis County, the largest county in the metro area, saw the number of cases climb by 626, to 35,219. Two more deaths were recorded, bringing the cumulative death toll since the start of the pandemic to 897. St. Louis reported 101 new cases, bringing its total to 9,472. The city reported no new deaths.
[ad_2]
Source link