[ad_1]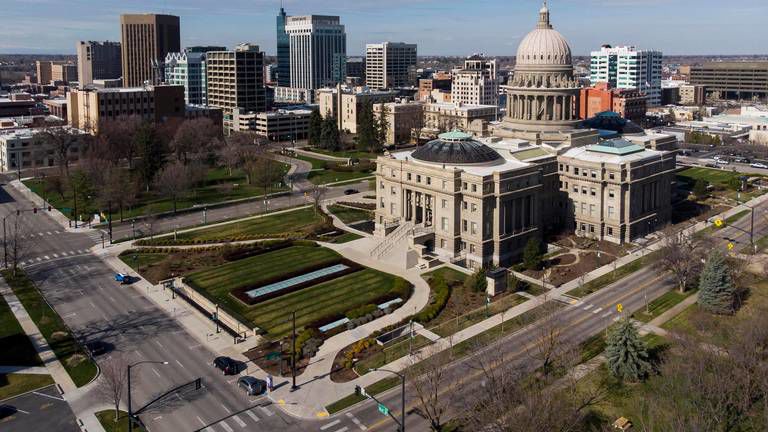 BOISE — Idaho is experiencing a sharp increase in confirmed coronavirus cases, with 544 new cases reported in a five-day span.
That brings the state's total number of confirmed COVID-19 cases to more than 4,000, according to a Johns Hopkins University tally.
Boise and Ada County will move back into Stage 3 of Idaho's reopening process Wednesday and bars will be required to close in the county, the Central District Health announced Monday afternoon.
Bars initially weren't part of Stage 3 but Gov. Brad Little moved them there statewide as the process continued. Bars must close as of 12:01 a.m. when the order takes effect Wednesday, CDH announced.
There is no specific timeline for Ada County to return to Stage 4.
Central District Health's press conference announcement put the total cases in Ada County at 1,256 — 90 more than the last report on Saturday. That includes confirmed and probable cases.
The county recorded a single-day record 68 confirmed cases Saturday and 250 for the week (Monday-Saturday).
Of the last 323 coronavirus cases reported in Ada County, 265 were Boise residents (82%).
In Ada County, one infected person is expected to infect seven others, according to CDH. The outbreak is being driven by 18-to-29-year-olds, many of whom won't show symptoms, according to CDH.
[ad_2]
Source link